Fastest growing childbirth education course in the country with over 150 practitioners across Australia.
Uses evidence-based tools and techniques including self-hypnosis and deep relaxation to help achieve a calm and positive birth
Hypnobirth can be described in its simplest form as a fancy name for 'Positive Birth" 
Hypnobirth is for ALL births. Techniques can be used for natural, caesarean, induction, epidural etc
FREQUENTLY ASKED QUESTIONS
WHAT IS HYPNOBIRTH AND HOW CAN IT HELP ME?
Hypnobirth is a form of childbirth education that utilises proven techniques and evidence-based tools including self-hypnosis and deep relaxation to help women prepare their mind and body for a calm and positive birth.
In its simplest terms, Hypnobirth is really a fancy name for 'positive birth'.
Whether it is a natural birth, you need to be induced or you have to have a caesarean – the Hypnobirthing Australia™ Positive Birth course prepares you for whatever turn your birth takes with the aim of not only a positive experience, but an empowering one for both you and your partner.
A recent study in 2016 confirmed that independent childbirth education which includes relaxation, breathing, meditation, massage and acupressure is shown to greatly decrease interventions in childbirth.  The Hypnobirthing Australia™ Positive Birth program incorporates ALL of these things – giving mothers and their partners a substantial advantage in their preparation for childbirth.
I can't wait to teach you this incredible course, I know that it will have a transformational impact not only on your birth, but on your future as a mum – mentally, physically and emotionally.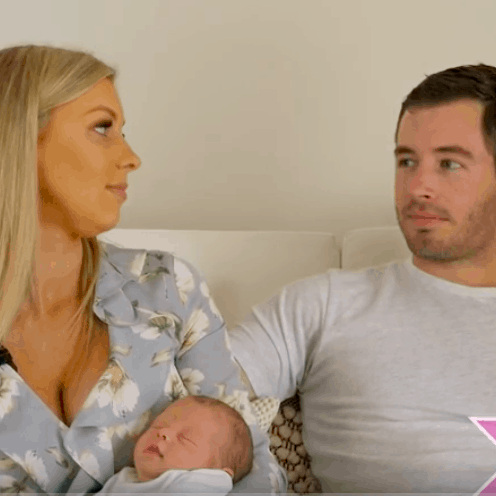 This is a must-see video for all couples - particularly if you are curious about Hypnobirth, but not sure how it could help you in your birthing journey.
Hannah is a midwife and Garth is a Doctor (Paediatrician). Watch how they describe their two births and the Hypnobirthing tools and techniques they used to achieve their positive and 'healing' second birth...